Medical Coding & Electronic Health Records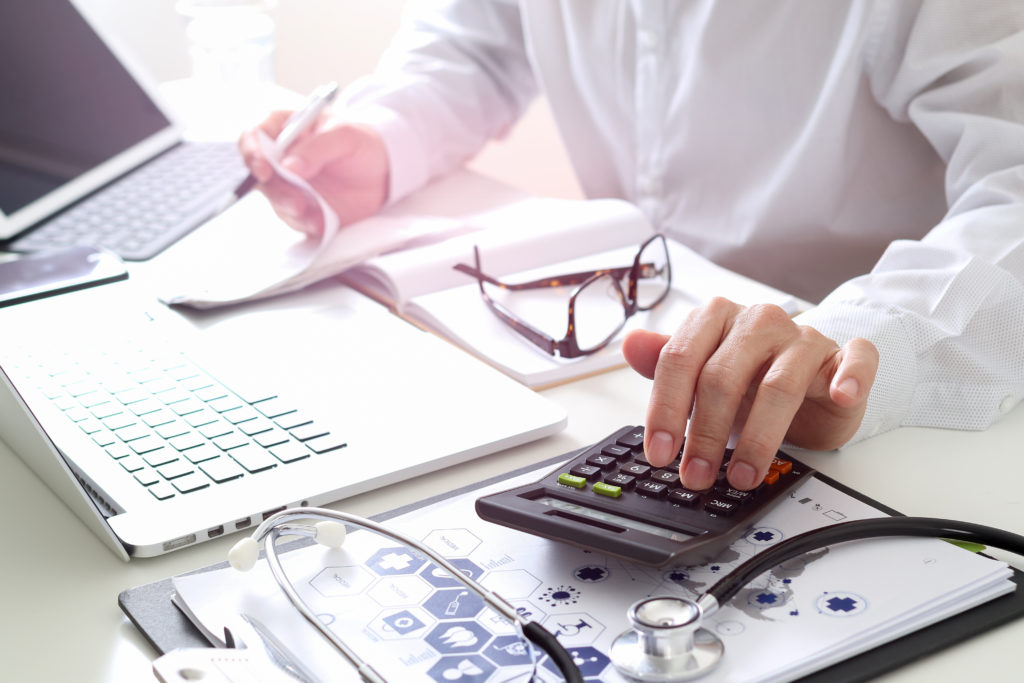 Program Description and Degree Requirements (PDF)
The Medical Coding & Electronic Health Records program at Central Maine Community College prepares students to adhere to the personal and professional ethics in the in-demand medical coding industry; describe the purpose and impact of HIPAA and learn how professionals can learn about changes to the law and regulations; compare and contrast the major types of government and commercial health insurance plans, accurately apply coding guidelines to diagnoses, procedures, and medical records; and calculate reimbursements using industry formulas.
Students have the option of completing an associate in applied science degree – on campus or 100% online – or one-year certificate.
The 100 percent online Medical Coding & Electronic Health Records A.A.S. degree allows you to earn your degree while balancing the many demands of your personal and professional life. Online students enjoy our full support, with access to online tutoring, research help, advising, and financial aid.
The Certificate in Medical Coding and Electronic Health Records prepares the graduates of this program to perform specialized data entry, classification, and record keeping procedures related to medical diagnostic, treatment, billing, and insurance documentation. Graduates of this program are eligible to sit for the Certification Examination.
---
The Medical Coding & Electronic Health Records program is great for individuals looking to upgrade their skills and knowledge base for career advancement, get into an entry-level position, or prepare for upper-division coursework at a four-year university or college.
A.A.S. GRADUATES MAY PURSUE CAREERS AT:

Hospitals
Clinics
Physician practices
Surgery centers
Long-term care facilities
Home health agencies
Insurance companies
Government agencies
Computer software companies
Consulting firms
---
Alignment of program learning outcomes to courses in the program.
---
Transfer Agreements for Medical Coding & Electronic Health Records
Bachelor of Science in Health Information Management
St. Joseph's College
CMCC Degree Program: Medical Coding & Electronic Health Records
View this Agreement »
Read More