Social Sciences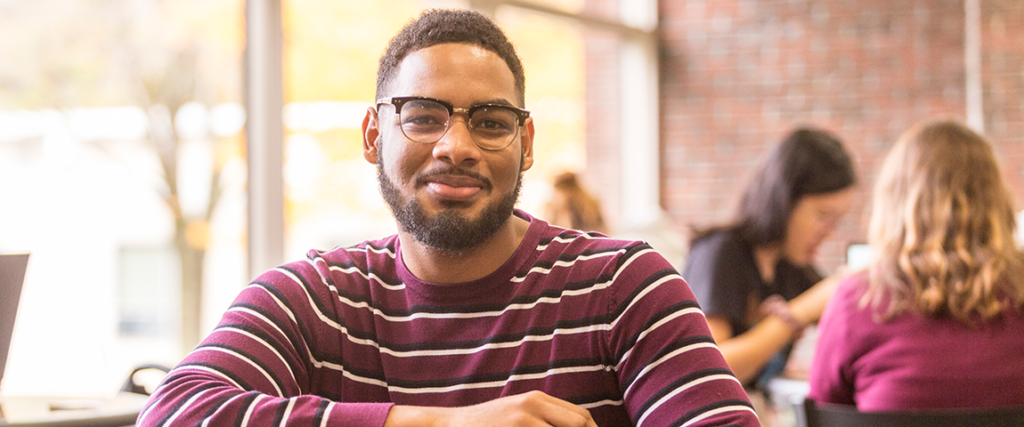 Program Description and Degree Requirements (PDF)
Through a combined approach in psychology, sociology, natural science, cultural and organizational studies, you will earn a foundation for transfer to a four-year institution.
The Social Sciences degree examines the study of human behavior through a broad spectrum of understandings, insights, and appreciations. Students who graduate from the Social Sciences program will:
Understand, predict and effectively address the behavior of individuals and groups;
Apply social sciences concepts to real-world situations;
Develop strategies for communicating effectively and demonstrate the strategies in oral and written contexts;
Understand how diverse cultural backgrounds impact workplace and communities;
Conduct applied research.
Read More