Credit for Prior Learning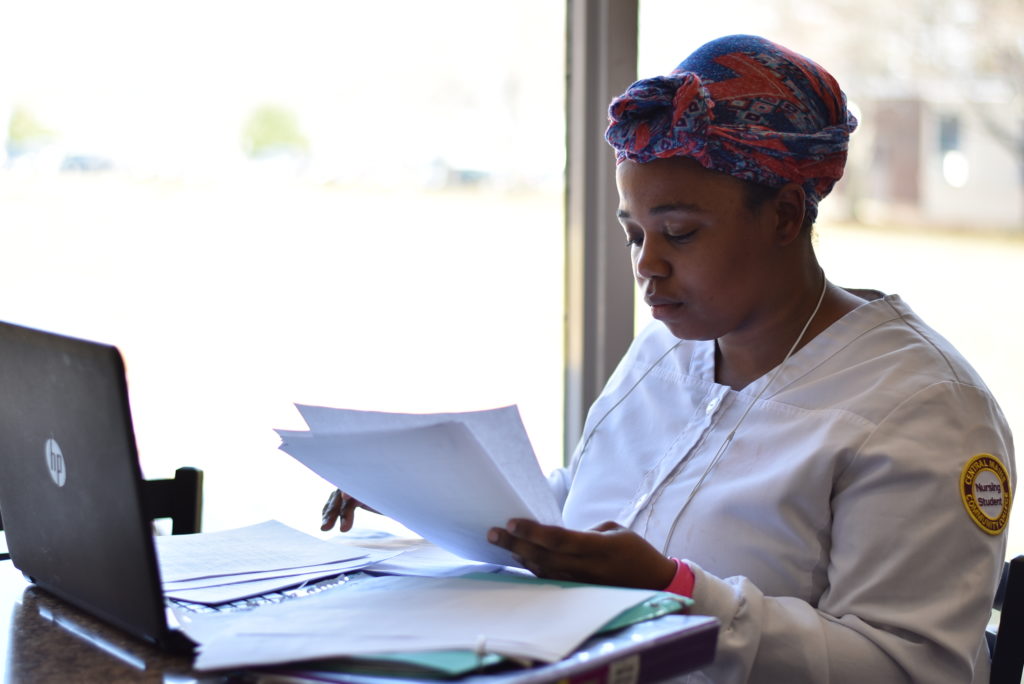 Central Maine Community College supports the success of adult learners by the American Council on Education (ACE) credit recommendations for military training and occupations, workplace training, and nontraditional education experiences.
We recognize the value of college-level knowledge & experience students may have acquired outside of the traditional college classroom.
Your past professional and college-level work, independent reading and study, corporate training programs, in-service courses, volunteer services or other experiences, are an important part of who you are. Use what you have learned from experiences outside of the classroom and transform into college credit at Central Maine Community College, expediting the path to a degree.
Current students in a degree program at Central Maine Community College can earn up to 75% of their program course requirements through credit for prior learning, leaving only 25% to be completed at CMCC to be awarded a degree.
We offer many options for Prior Learning Assessments including:
Read More