Clubs & Organizations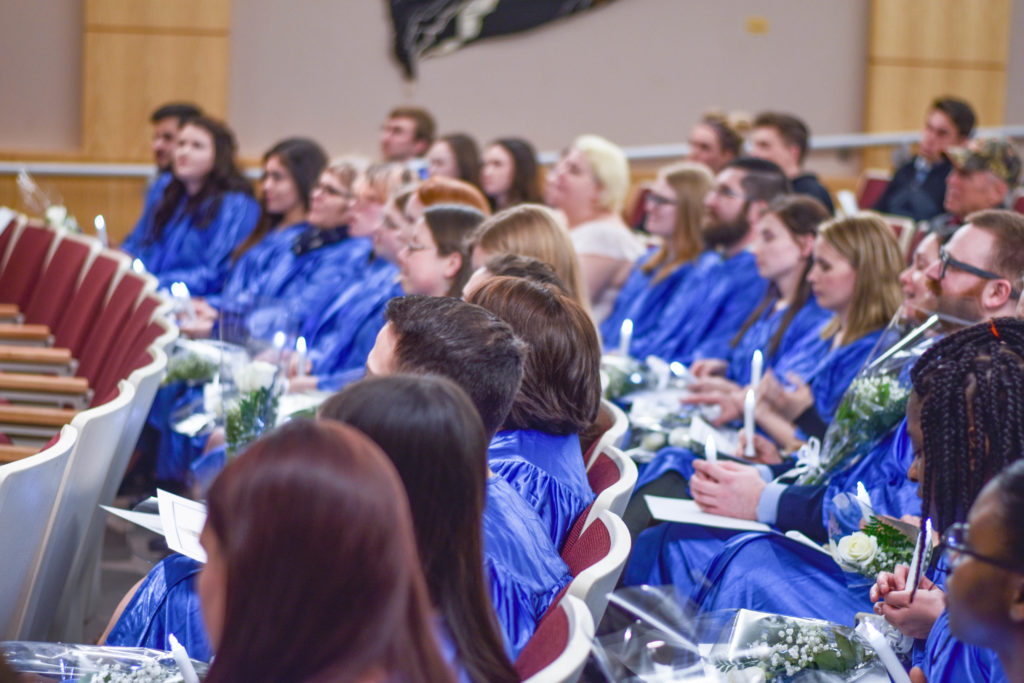 Whether you live on campus or commute, CMCC offers a wide range of student clubs and activities that will enable you to get more involved.
Clubs and organizations provide a wide variety of experiences including, but not limited to:
Organizing campus-wide events
Hosting speaker series
Attending conferences nationwide
Traveling to cities to explore culture and architecture
Gathering to enjoy the outdoors through hikes and kayaking, etc.
Clubs and organizations are driven by students, and are as incredible as you make them. We'll even help you start a club and get the word out! Having a well-rounded college experience is important and beneficial for transferring and resumes. Join in and be a part of the CMCC community!
BENEFITS OF BEING INVOLVED
Discover New Passions and Strengths
College is a great place to step outside your boundaries and try new things. Joining a group doesn't have to be permanent. Try things out until something settles with you personally. Perhaps you'll find a passion, or a strength, you never knew you had before. With encouragement from others you'll find your place and thrive, building confidence along the way.
Create Lasting Relationships
According to a study done from M.K. Nadler in 1997, being a part of a college club or organization not only reduced rates of dropping out, but also promoted student relations. You'll meet people with like-minded values and ethics, helping you to feel more comfortable.
Enjoy A Higher Level of Satisfaction While Gaining Marketable Job Skills
Students from all over the country have reported having a higher level of satisfaction in their college experience when involved with a campus organization. Not only do students report being happier, they also can gain beneficial skills in the job market including leadership, management, problem solving, budgeting, communications, organizational skills and more.
Ease Your Transition
Whether you're starting a new career, or you're coming straight from high school, getting involved can help ease the transition on your personal journey.
Read More