Education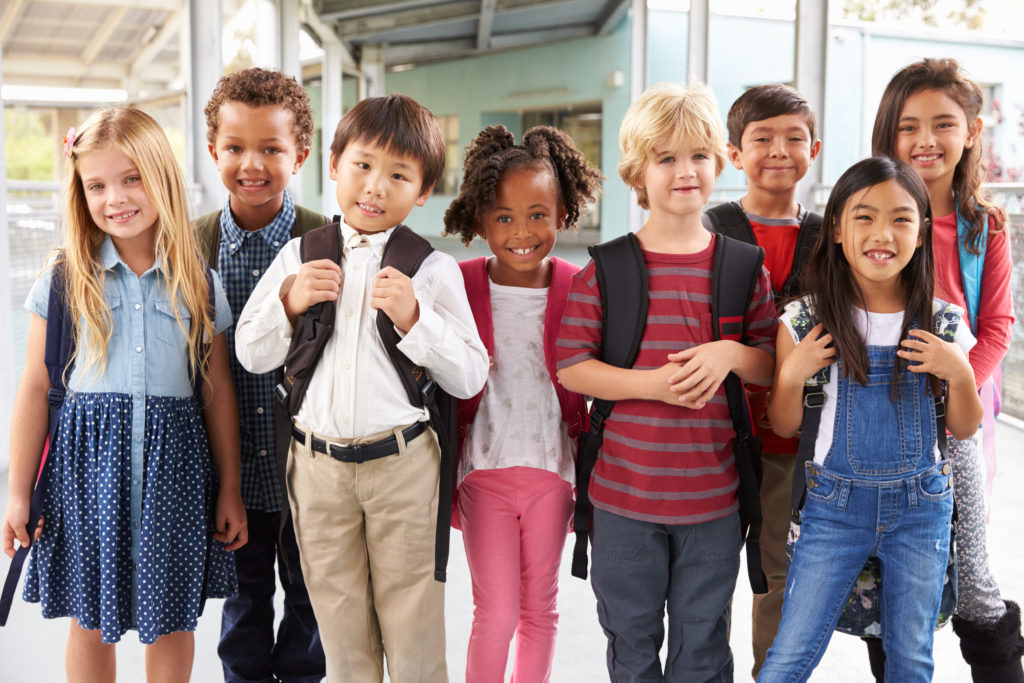 Program Description and Degree Requirements (PDF)
The Education associate in science degree prepares students for transfer to baccalaureate degree-granting institutions to become education technicians, certified teachers, or to provide continuing education to certified teachers in PreK-12 education school settings.
Students in this program will plan learning opportunities supporting an individual's physical, cognitive, and social/emotional development through a variety of instructional strategies to meet diverse learning needs and encourage critical thinking and problem solving.
GAIN KNOWLEDGE AND EXPERIENCE IN:
Planning opportunities that support students learning and development styles, and a students physical, cognitive and social/emotional development
Using a variety of instructional strategies meeting the diverse learning needs of a students, encouraging critical thinking and problem solving
Intrinsic and extrinsic motivation techniques to foster positive social interaction and engagement
Creating learning opportunities that are modified and adapted to diverse learners to meet their differing needs in learning approaches
Planning and assessment of lessons and activities based on subject matter knowledge and state/national standards
Recognizing he appropriate formal and informal assessment strategies to inform curricula decisions, adjust instruction and evaluate learning outcomes that are matched to the physical, cognitive and social/emotional needs of individual students
How to reflect on practices to continually evaluate the effects of planning and decisions made and seeking professional growth opportunities
Ethical behavior when interacting with students, school colleagues, families and professional agencies to support students' learning and well-being
TRANSFER TO A BACCALAUREATE PROGRAM TO PURSUE A CAREER AS:
Education Technicians
Certified Teachers
Continuing Education Instructors for Pre-K to 12 Certified Teachers
---
Alignment of program learning outcomes to courses in the program.
---
Transfer Agreements for Education
Read More