Cybersecurity-Digital Forensics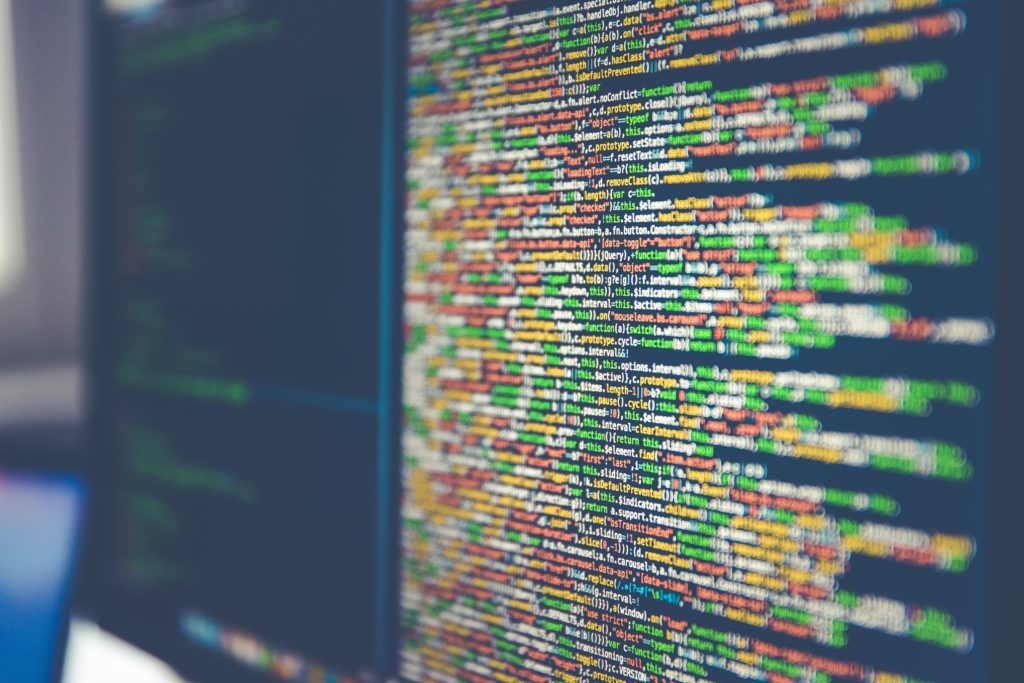 Program Description and Degree Requirements (PDF)
Working with state-of-the-art networks and hardware, students in the Cybersecurity-Digital Forensics associate in applied science degree gain a strong background and skills in computer technology and networks. The program focusing on securing, testing, and analyzing information as it is stored, manipulated and communicated across networks.
The Cybersecurity-Digital Forensics program is designed to prepare students to address the ever-increasing needs of businesses in the area of technology security. Students in this program can choose to transfer to a baccalaureate degree program or go directly into the workforce. The curriculum is designed to prepare students for a multitude of industry-standard certifications, for which many of the exams can be taken on campus.
GRADUATES MAY PURSUE CAREERS AS:
Network security officers
Network security analysts
Network administrators
Forensic analysts
Computer managers
PC repair technicians
All students enrolled in the CNS A.A.S. degree will be subject to a criminal background check. A criminal conviction will not automatically prevent a person from being accepted into the program.
---
Alignment of program learning outcomes to courses in the program.
---
Transfer Agreements for Cybersecurity-Digital Forensics
Bachelor of Science in Computer Systems Administration
University of Maine Fort Kent
CMCC Degree Program: Cybersecurity-Digital Forensics
View this Agreement »
Read More