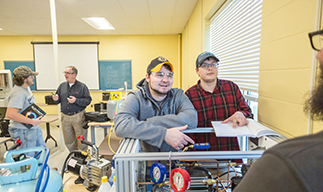 With over 50 academic degrees, certificates and advanced certificates, you can find your passion at CMCC. Enjoy 100% online degree options; and flexible class scheduling including evening, online, and hybrid courses.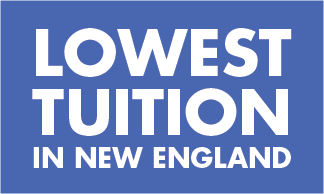 Central Maine Community College has one of the lowest tuition rates in New England! Our tuition is also very competitive for students from other New England states.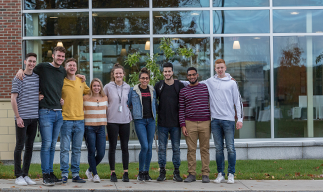 Most CMCC students live, work and play on and around our amazing Auburn campus. We offer top-notch athletics, on-campus housing, dining, and close location to shopping, restaurants, and outdoor recreation!