Veterans Support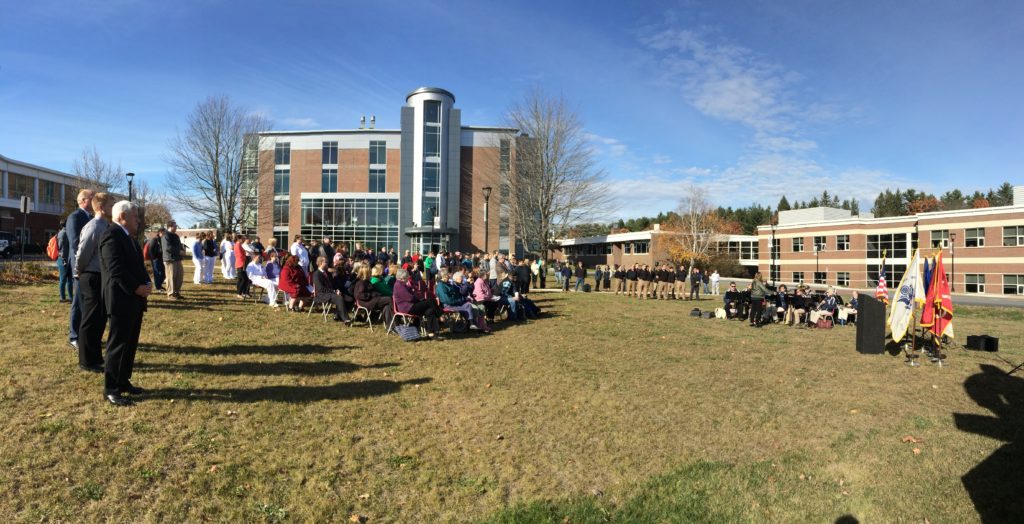 After a veteran has been admitted to the College, we will continue to help facilitate their transition to college life. We offer many support services for veterans including:
Academic Advising, offered both on a program level and with our general Learning and Advising team.
An on-campus specialized school certifying official. Our specialized school certifying official is here to partner with you in the coordination of veterans education benefit programs and to certify student enrollment with the Veterans Administration (VA). The school certifying official is located in the Office of Financial Aid in Jalbert Hall. We encourage you to meet with this official if you have any questions.
The Veterans Club, an active group for veterans, and all those supporting veterans, on campus and online that includes many different members from all branches of service. The club coordinates different activities around campus and remains in touch with the local Veterans Administration in Augusta Maine to help keep all Vets on campus current in all their VA benefits.
Read More