Veterans Support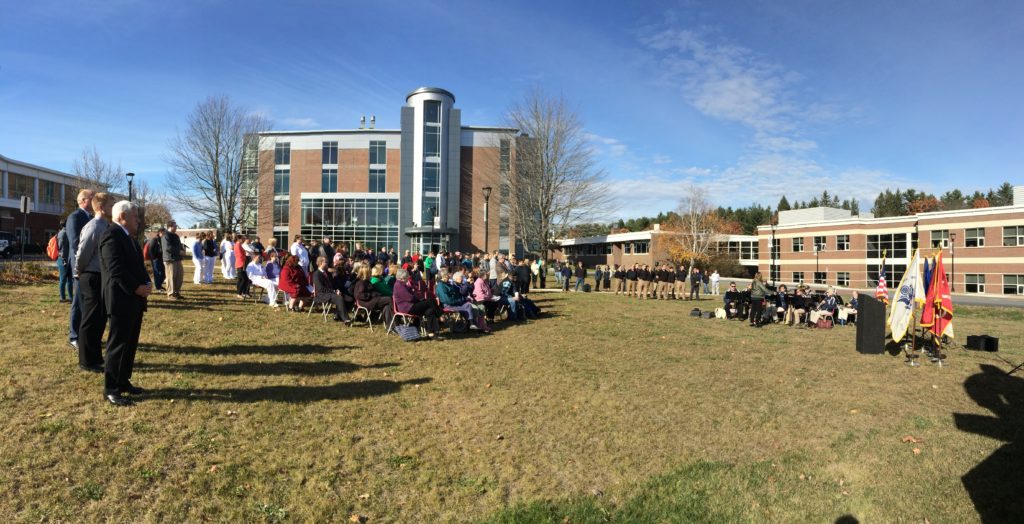 Support for veterans, military personnel and their dependents
After a veteran has been admitted to the College, we will continue to help facilitate their transition to college life. We offer many support services for veterans.
Financial Programs
CMCC participates in a variety of education benefit programs serving veterans, active duty military personnel, and their families:
Students are encouraged to contact John Bowie, director of financial aid, to discuss their eligibility for these programs.  John serves as the school certifying official for the VA and is an Army veteran with 30 years' experience working with veterans and service members.  John can be reached by phone at (207) 755-5432.
Veterans Club at CMCC
The Veterans Club is an active group for veterans, and all those supporting veterans, on campus and online that includes many different members from all branches of service. The club coordinates different activities around campus and remains in touch with the local Veterans Administration in Augusta Maine to help keep all Vets on campus current in all their VA benefits.  Students interested in learning more about the Veterans Club are encouraged to contact Christopher Thoma, club advisor.
Additional Resources
Veterans, active duty service personnel, and their families have many free resources available to help them make the right choice about how to pay for college:
Read More