Forensic Investigation Certificate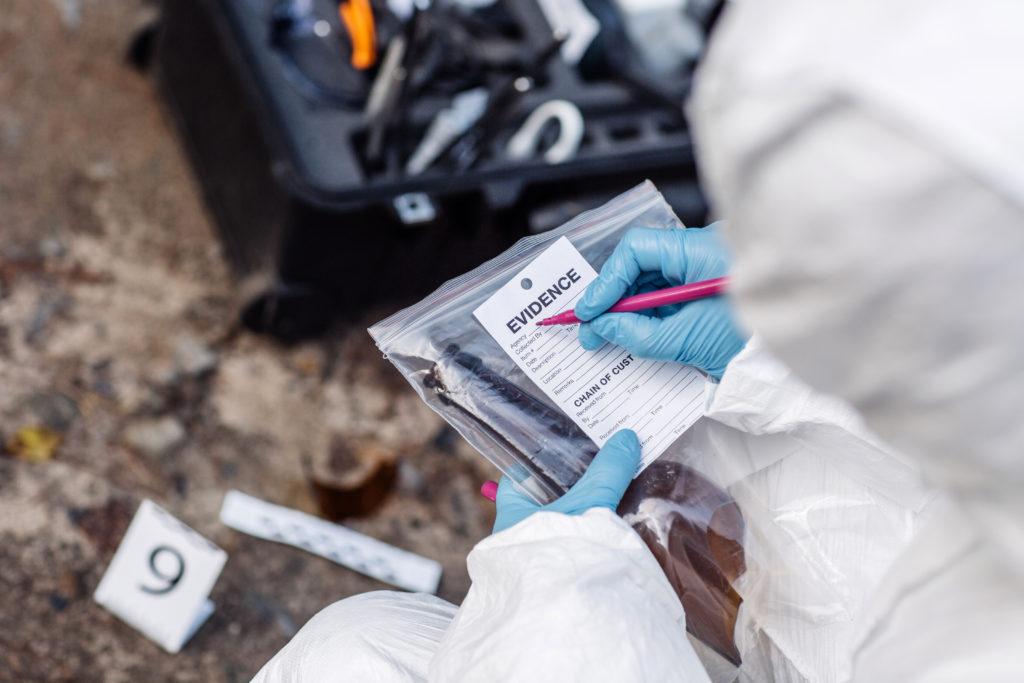 Program Description and Degree Requirements (PDF)
Receive formal training in the area of forensic investigation with the Certificate in Forensic Investigation.
The Certificate in Forensic Investigation is designed for individuals interested in moving into the detective ranks within the police force; as a forensic technician representing law offices; or as a field officer dedicated to preserving a crime scene for future analysis.
All courses may be transferred into the AAS Criminal Justice associate degree program at Central Maine Community College.
STATE AGENCIES THAT MAY BE INTERESTED IN EMPLOYEES WITH FORENSIC INVESTIGATION TRAINING:
Maine Warden Service
Fire Marshall's Office
Department of Corrections
Probation and Parole
State and local police departments
State and local sheriff's departments
All students taking Criminal Justice courses will be subject to a criminal background check. A criminal conviction will not automatically prevent a person from being accepted into the program. The applicant would be denied acceptance if they have a "disqualifying conviction" or committed "disqualifying conduct" as defined by the Maine Criminal Justice Academy. Such conviction / conduct prohibits a person from being certified / licensed as a police officer in the State of Maine.
Read More