Education Advanced Certificate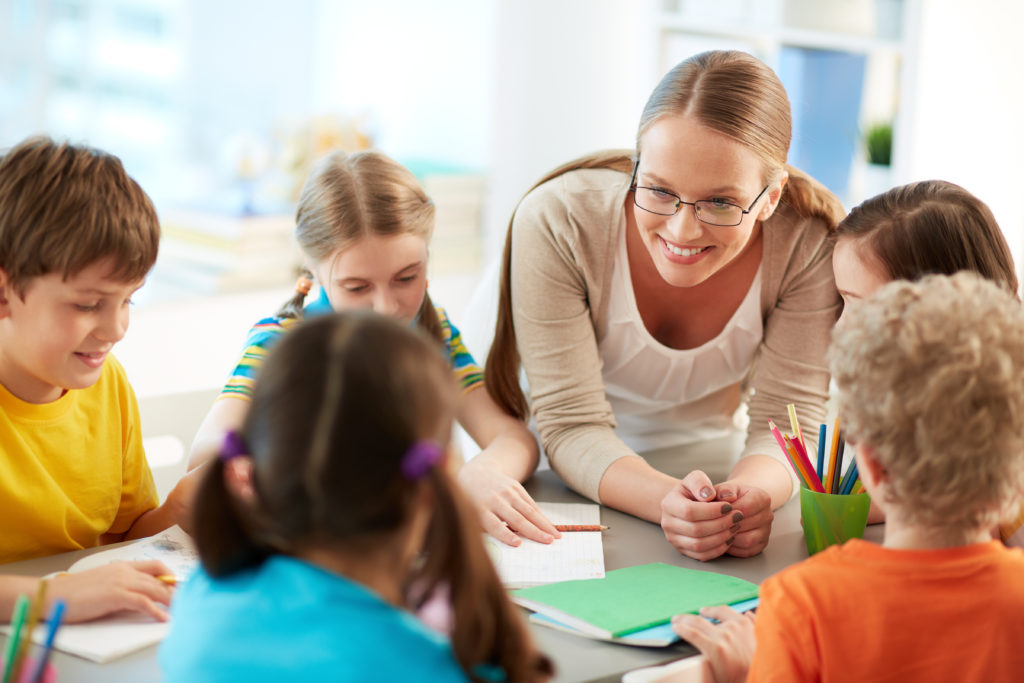 Program Description and Degree Requirements (PDF)
The Education Advanced Certificate enables current practitioners to improve credentials, raise their salaries, and take a step in tackling the issue of projected education professional, early childhood educators, and teacher shortages in Maine.
The Advanced Certificate in Education degree will provide students with an education program consisting of upper-level courses to enter the education workforce to gain a position as a K-12 Education Technician III or educational professional. Applicants must have earned an associate degree or higher in the field of education, early childhood education, human services, or another field as approved by the program chairperson.
GRADUATES WILL BE PREPARED TO:
Observe, document and assess young children and use systematic observations, documentation, and other effective assessment strategies in a responsible way, in partnership with families and other professionals, to positively influence children's development.
Demonstrate understanding of the importance of diverse and complex characteristics of children, families and communities.
Use a wide array of developmentally effective approaches by understanding, articulating and using strategies and tools to positively influence children's development and learning.
Define occupational resiliency in the educating profession and the skills necessary to build a supportive organizational network.
Realize that increased well-being and a positive learning environment impacts the care teacher give to students and their families.
Design, implement and evaluate relevant, challenging and responsive curriculum that promotes comprehensive developmental and learning outcomes for students of all cultures which includes physical activity and nutrition activities across the curriculum.
Identify, explain and apply appropriate guidance techniques and theories as an important classroom management tool.
---
Alignment of program learning outcomes to courses in the program.
Read More