100% Online Human Services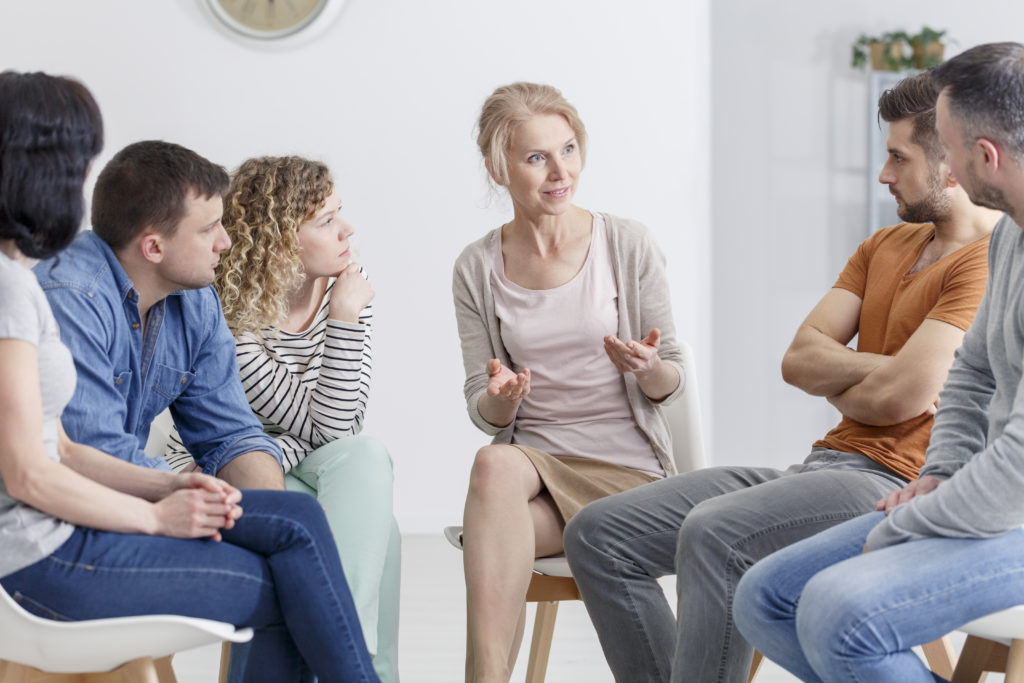 Program Description and Degree Requirements (PDF)
Enjoy the flexibility of a 100 percent online Human Services program. Prepare for entry-level positions in areas of substance abuse, mental health, developmental disabilities, child and adoles­cent services, and gerontology. Choose from a Human Services or Addiction Specialization advising pathway.
Online students enjoy our full support, with access to online tutoring, research help, advising, and financial aid.
Upon completion of nine specific courses students are eligible for certification as a MHRT/C technician (Mental Health Rehabilita­tion Technician/Community).
STUDENTS GAIN EXPERIENCE IN:
Basic counseling skills necessary to establish collaborative relationships with clients and families
Formal and informal support systems available in the community
Analyzing problems and using appropriate methods in collaboration with others in the treatment of individual, family, group, and community human services problems
Awareness of challenges faced by clients with regard to human-rights issues, financial problems, administrative/legal hurdles, and other issues and concerns
Ethical responsibility and abiding by standards governing the field of human services
Establishing and maintaining continuing education to grow and maintain professional competence
GRADUATES MAY PURSUE CAREERS AS:
Activity Therapist Associates
Addiction Counselors
Crisis Counselors
Human Development Associates
Mental Health Associates
Rehabilitation Workers
Family Workers
Activity Director/Associates
Volunteer Coordinators
EMPLOYMENT MAY BE FOUND AT:
Community Mental Health Centers
Hospitals
Social services and Mental Health Programs
Senior Assistant  Facilities
Substance Abuse Facilities
This program has preregistration and practicum site requirements. Please see the College Catalog for all program details and requirements. Criminal or child protective history could jeopardize an indi­vidual's ability to meet all requirements of the program.
---
Read More