100% Online Criminal Justice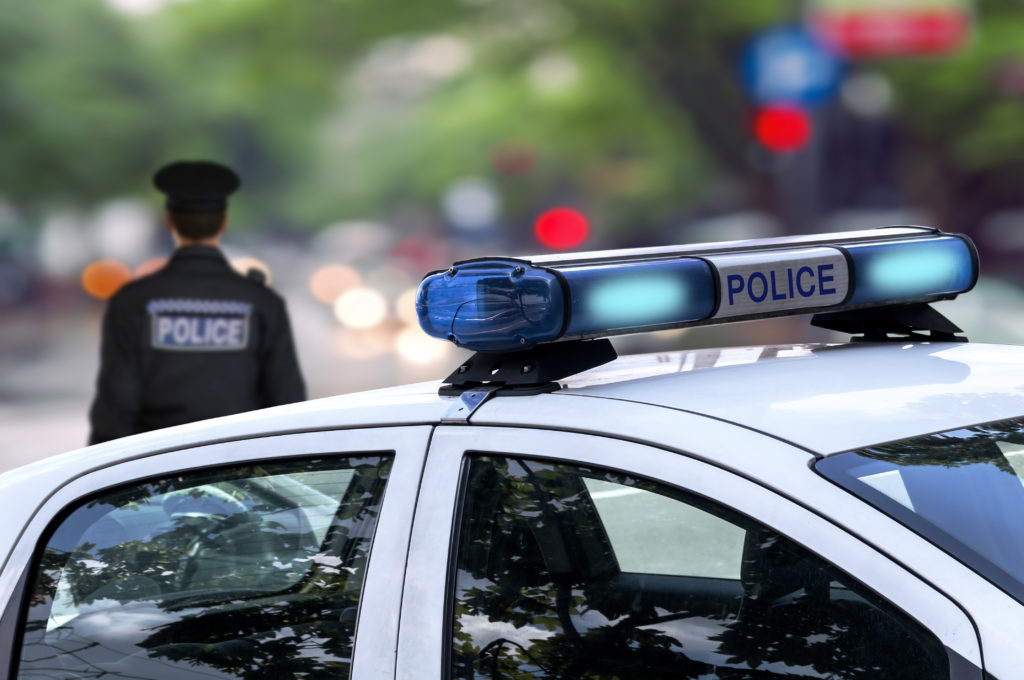 Program Description and Degree Requirements (PDF)
With the 100 percent online Criminal Justice program, earn a high-quality college degree while balancing your professional and personal life. Your classroom is wherever you are.
Online students enjoy our full support, with access to online tutoring, research help, advising, and financial aid. 
The 100 percent online Criminal Justice degree prepares students for careers in the criminal justice system. Prepare for entry-level positions in law enforcement or related fields or for transfer to bachelor's degree programs at four-year colleges or universities. Respond to the growing demand of law enforcement professionals who need to enhance their knowledge and skills in order to advance in their careers.
GRADUATES MAY PURSUE CAREERS AS:

Detectives
Criminal Investigators
Correctional Officers
Forensic Science Technicians
Protective Service Workers
TSA Agents
Security Systems Personnel
Homeland Security Officers
Entry Level Administrative Positions
Transportation Security Officers
Reserve Officers
Safety Officers
Intake Worker Positions
Jail Transport Officers
All students taking Criminal Justice courses will be subject to a criminal background check. A criminal conviction will not automatically prevent a person from being accepted into the program. The applicant would be denied acceptance if they have a "disqualifying conviction" or committed "disqualifying conduct" as defined by the Maine Criminal Justice Academy. Such conviction / conduct prohibits a person from being certified / licensed as a police officer in the State of Maine.
---
Alignment of program learning outcomes to courses in the program.
Read More